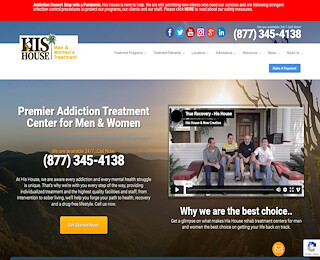 What's the Difference Between Drug and Alcohol Rehab? Broadly speaking,
drug and alcohol rehab
can be considered two sides of the same coin. This is because, although people quite often forget that alcohol is a drug, the detox, treatment, and aftercare programs are very similar. The fact is, most people who use illegal drugs also use alcohol, and co-occurring addictions are quite common. So, while drug and alcohol rehab programs may be different in the specifics, they require specialized recovery plans such as are provided by His House.